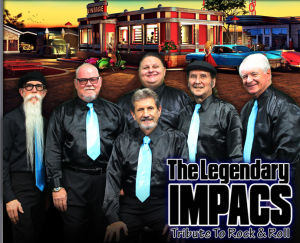 Originating in the Tampa Bay Area in 1960, The Impacs are Celebrating their 57th anniversary by taking you back to the days of Sock Hops, Star Spectaculars, American Bandstand, Drive – In Restaurants, Dick Clark, Roy Orbison and don't forget the back seats at the local Drive – In Theater.
The Impacs were Florida's Number one Rock & Roll band in the 60`s and represented the Tampa Bay Area all over the United States on the Dick Clark Caravan of Stars.
The band has stayed together and is currently touring Florida and Georgia with The Impacs Rock & Roll revival, playing music from 1956 to the year 2010 with an Old Fashioned Street Dance Theme.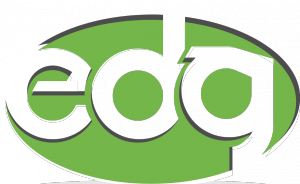 Entertainment Direct Global
239.514.7628
info@edirectglobal.com
Entertainment Direct Global, a division of Peter Duchin Music of Naples, Inc.
fully licensed and insured, regulated by the Florida Department of Business and Professional Regulations. License number TA 1182