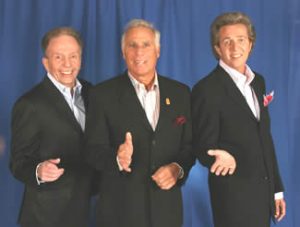 Is there anyone who does not know the Tokens smash hit?
"The Lion Sleeps Tonight"
This group features the distinctive voice of Jay Siegel,
the original lead singer, famous for his falsetto style.
Our own Ron of edg was a member of the original Tokens
himself and has connections to all the artists we represent.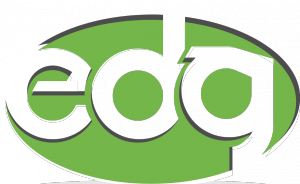 Entertainment Direct Global
(239) 514-7628
TA#1182 fully licensed, bonded, insured and regulated by the Florida Dept. of Business and Professional Regulations.
 Entertainment Direct Global, a division of Peter Duchin Music of Naples, Inc.