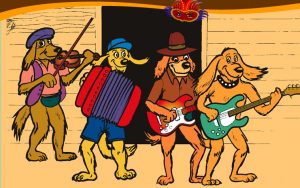 Since 1992 The Porch dogs have specialized in spicy Louisiana Cajun and zydeco and New Orleans music
Their duo consists of accordion and guitar/harmonica with bass and drum tracks; for a trio they can add different instruments depending on the musical emphasis desired — for a more zydeco presentation, they'd normally add mandolin/wash board; for a more Cajun style they'd add fiddle. Or they can add both! Add 'live' bass and drums and the band can be 4, 5, or 6 members.
The Porch dogs played daily at the Florida State Fair 9 years, nightly at the Flagler Fair for 5 years, multi-day stints at the South Florida Fair for 3 years,The band has done numerous extended and repeat performances at various venues within Walt Disney World, and Universal Studios, and at many many other fairs, community events and festivals around Florida.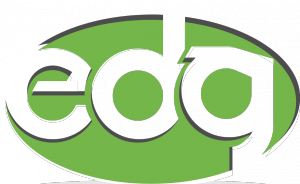 Entertainment Direct Global
239.514.7628
info@edirectglobal.com
Entertainment Direct Global, a division of Peter Duchin Music of Naples, Inc.
fully licensed and insured, regulated by the Florida Department of Business and Professional Regulations. License number TA 11