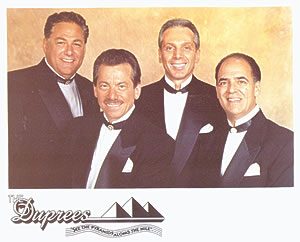 You will remember your first kiss as one of
the Duprees hits was playing on the radio.
True rock ballad superstars their renditions
of American Standards are etched in our minds:
You Belong to Me
Have You Heard
Till
My Own True Love
Why Don't You Believe Me
and many more…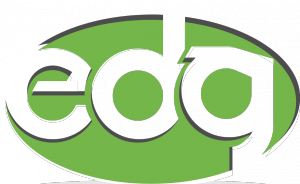 Entertainment Direct Global
239.514.7628
info@edirectglobal.com
Entertainment Direct Global, a division of Peter Duchin Music of Naples, Inc.
fully licensed and insured, regulated by the Florida Department of Business and Professional Regulations. License number TA 11
c.