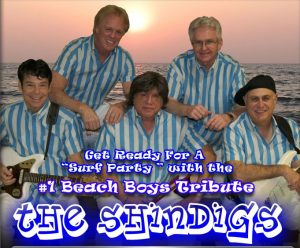 The most awesome Beach Boys Tribute Band!
The early sixties brought bikini beach goers, hot rod muscle cars, and surfing to a new level. Nobody brought that new happening scene to the forefront like the Beach Boys! It was American culture at its best.
Relive the happy days of the past as you sing along with this Surf Party Tribute.
a  world class five piece  band  with members having played for Disney at Epcot and  on event stages and top venues! Have fun, fun, fun at your next event!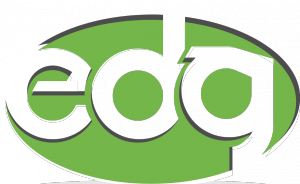 Entertainment Direct Global
239.514.7628
info@edirectglobal.com
Entertainment Direct Global, a division of Peter Duchin Music of Naples, Inc.
fully licensed and insured, regulated by the Florida Department of Business and Professional Regulations. License number TA 118