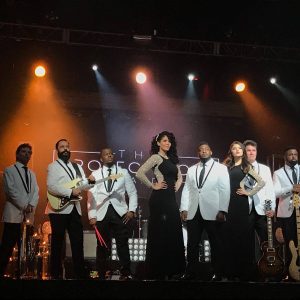 Project Soul is one of the h
ottest new bands to come out of South Florida.
>They are full of energy and their driving music is infectious to the point that you cannot stay in your seat. With a huge play list that would be the envy on any band Project Soul has the variety to please all ages.
They were hand chosen by celebrity chef and TV star Rachel Ray for her annual South Beach Miami Gala event in February 2016 with an attendance of 4, 000 including multiple celebrities. Project Soul blew them all away and she has hired them back for 2017. President Donald Trump hired Project Soul for his 2016 NYE gala at Trump National after having seen them at an event earlier in 2016.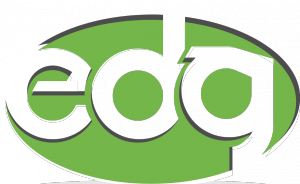 Entertainment Direct Global
239.514.7628
info@edirectglobal.com
Entertainment Direct Global, a division of Peter Duchin Music of Naples, Inc.
fully licensed and insured, regulated by the Florida Department of Business and Professional Regulations. License number TA 1182