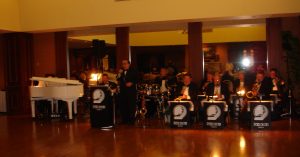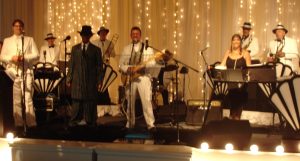 Peter Duchin Big Band
The Big Band Sound
Just in Time Medley
 Lullaby of Broadway Medley
 As Time Goes By
 In the Mood Medley
Featuring: Roberta Fabiano on vocals, guitar and banjo with Peter Duchin on piano.
Also Featuring
Peter Duchin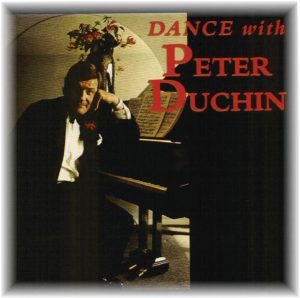 IN PERSON
Call for details
The Peter Duchin Duo
Ron & Jean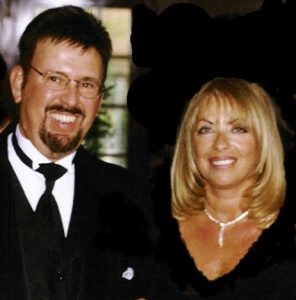 THE   DUCHIN   NAME   MEANS  SIMPLY  THE  ULTIMATE   IN   ENTERTAINMENT   &    MUSIC!
For more than three decades, Peter Duchin has extended the music legend which his father, Eddy Duchin, began in the thirties. A pianist and composer, Peter is known primarily as a band leader, having formed one of the most versatile, prestigious, and sought-after bands of the modern era. Today, the "Duchin" sound is world-renowned.
Peter is President of Duchin Entertainment, the multifaceted New York based entertainment complex. A satellite office in Naples, Florida, is owned and operated by Ron Amodea, his New York band leader who toured extensively worldwide with Peter. Duchin selectively limits his performances to 100 functions and concerts each year. His various bands play more than 300 additional diverse engagements. Traveling the globe, from London to Paris, from Venice to Vancouver, from South Africa to Hong Kong, Peter and his orchestra have performed at some of the most exclusive celebrations ever held: presidential inaugural balls, weddings, private parties, charity benefits, political conventions, college functions to college concerts and proms.
HOW   IT  ALL  BEGAN …
Duchin's background is a remarkable mixture of show-business and high society. His mother, Marjorie Oelrichs, was the daughter of a socially prominent Newport and New York family and a celebrated style-setter in the 1920's and 1930's. Tragically, Marjorie died of complications in childbirth shortly after Peter's birth. Heartbroken, Eddy Duchin asked his good friends,  Averell and Marie Harriman, to care for his son Peter.
Peter was then raised by the wealthy statesman and his wife while Eddy toured with his band. He later served with distinction as a Navel combat officer in World War II.  The beautiful and tragic story of Peter's parents is wonderfully told in the 1956 movie, "The Eddy Duchin Story", starring Tyron Power and Kim Novak.
As a youngster, Peter began playing music with his father. Later, he played in bands at Eaglebrook and Hotchkiss schools in New England. Peter continued to develop his love for music at Yale, where he received his BA in music and French Literature. He also attended the Sorbonne in Paris where he studied composition with the widow of the distinguished French composer, Arthur Honegger. During a two-year tour with the US Army in Panama, he played in the US Army Band and helped form a jazz orchestra that performed to great acclaim in Panama City, throughout Latin America and on The Ed Sullivan Show.
When Duchin returned to New York, he embarked on a highly successful studio career of over 26 recordings. In 1962 he opened with his band in The Maisonette, at the St. Regis Hotel, which quickly became the most successful supper club in town. His signature sound incorporated a repertoire of contemporary rock and the society sound. In 1964 he took on the duties of musical coordinator for President Lyndon Johnson's inauguration. After this prestigious event, Peter  and his band went on the road for their first national tour. Upon his return to New York City, he  organized Peter Duchin Orchestras which quickly became the standard for exceptional party and society entertainment worldwide.
Bandleader, Ron Amodea, has earned four gold records
 for excellence in guitar performance on four
 "million selling"  hit records of the 50's &  60's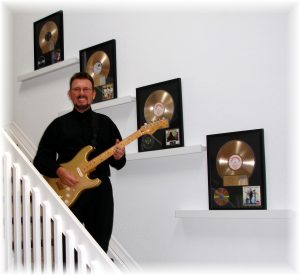 Ron and his band of top musicians are the only authentic Society band in Southwest Florida
Ron has performed for celebrities such as: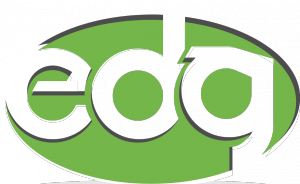 Entertainment Direct Global
239.514.7628
info@edirectglobal.com
Entertainment Direct Global, a division of Peter Duchin Music of Naples, Inc.
fully licensed and insured, regulated by the Florida Department of Business and Professional Regulations. License number TA 1182