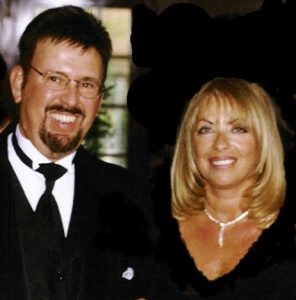 Performing the music of the Great American Songbook
Listen and dance to the great composers performed in the authentic society
style made famous by Lester Lanin, Meyer Davis, Eddy Duchin,
Bill Harrington and other society bandleaders
* The Ritz-Carlton Naples Beach Resort – six nights weekly for three years
and Sunday Jazz Brunch in AAA Five-star rated "The Dining Room"
* Historic Palm Cottage Annual Christmas Gala – 2011, 2012, 2013
Dinner & Listening Music
Medleys from:
Phantom of the Opera
Les Miserables
The Sound of Music
The King & I
42nd Street
My Fair Lady
Guys & Dolls
Oklahoma
South Pacific
Fiddler on the Roof
Kismet
Show Boat
Me and My Girl
Mama Mia
and more
Dance Music
Society Two Beat ~ Waltz ~ Fox Trot
Rumba ~ Cha Cha ~ Merengue
Great American Standards
Light 50s & 60s Rock
and the music of:
Cole Porter
Richard Rogers
George Gershwin
Irving Berlin
Lerner & Lowe
Johnny Mercer
Lennon & McCartney
and many, many more
How it all began: For more than three decades, Peter Duchin has extended the music legend which his father, Eddy Duchin, began in the thirties. A pianist and composer, Peter is known primarily as a band leader, having formed one of the most versatile, prestigious, and sought-after bands of the modern era. Today, the "Duchin" sound is world-renowned.
A satellite office in Naples, Florida, is owned and operated by Jean and Ron Amodea, his New York band leader who toured extensively worldwide with Peter.
Bandleader, Ron Amodea, has earned four gold records   for excellence in guitar performance on four   "million selling"  hit records of the 50's &  60's  

Ron and his band of top musicians are the only authentic Society band in Southwest Florida
Ron has performed for celebrities such as: 
Sarah Jessica Parker, Mathew Broderick wedding – NYC
Bill Clinton's 50th birthday party – NYC
Bruce Springsteen's E Street Band member wedding – NYC
Donald Trump's Mara Largo – Palm Beach, FL
Trump National Golf Club – Washington DC
Robert Duvalle New Years Eve house party NYC
and many more…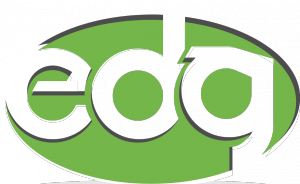 Entertainment Direct Global
239.514.7628
info@edirectglobal.com
Entertainment Direct Global, a division of Peter Duchin Music of Naples, Inc.
fully licensed and insured, regulated by the Florida Department of Business and Professional Regulations. License number TA 1182