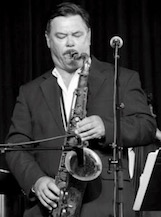 Make Me Smile
The Letter
Vehicle
Respect
Superstition
At Last
What is Hip? In the music world, the Urban Dictionary defines "Hip" as "Cooler than Cool," the pinnacle of what is "it." We agree. In the R&B/Soul/Rock categories, certain iconic bands come to mind:
Chicago, Blood, Sweat & Tears, Tower of Power, Sly & The Family Stone, Earth, Wind & Fire, The Average White Band, Kool & The Gang, The Joe Cocker Band…and others cherished by Baby Boomers—and by many  of their children.
The Maxima Show Band – hitting the hot Miami scene in the 60s and 70s –  fronted by the talented Clay Cropper left jaws dropping and crowds electrified.
   Today, the band is performing for new audiences with the same electrifying presence and energy.
So, what is Hip? The Maxima Show Band—ready to bring on the best Southwest Florida has to offer in party & show entertainment!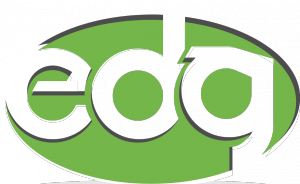 Entertainment Direct Global
239.514.7628
info@edirectglobal.com
Entertainment Direct Global, a division of Peter Duchin Music of Naples, Inc.
fully licensed and insured, regulated by the Florida Department of Business and Professional Regulations. License number TA 1182