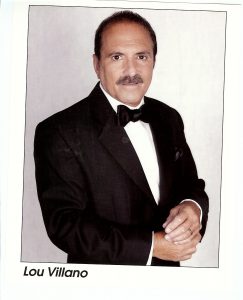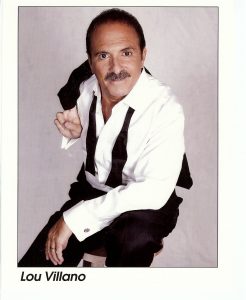 Lou's shows are entertaining and full of excitement.
He is an entertainer with a fresh and upbeat style, generating an electric charge into the audience that leaves a lasting impression.
Formerly a well-known band leader in New York / Long Island, under the name of Mark Stuart, Lou charms his way into his audience's hearts by creating a night club atmosphere with his personality,  hot arrangements and themed shows.
Since he started his shows in 2006,  Lou has established himself as one of the major entertainers in Florida.
His "Luck, Love & Romance" themed show, which includes his tribute to Sammy Davis, Jr., has become one of his signature performances.
His latest show includes the tunes of Paul Anka & Friends such as Bobby Rydell, Neil Sedaka, Frankie Avalon, Dion, Tom Jones and much more.
Tribute shows include Sammy Davis, Jr., Tom Jones, Bobby Darin, a musical suite of Michel Legrand hits, featured selections by Sinatra, Michael Buble, Matt Monro, Engelbert Humperdinck
and many more great singers.
Louis Villano Videos on YouTube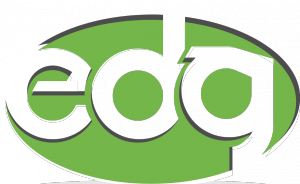 Entertainment Direct Global
239.514.7628
info@edirectglobal.com
Entertainment Direct Global, a division of Peter Duchin Music of Naples, Inc.
fully licensed and insured, regulated by the Florida Department of Business and Professional Regulations. License number TA 1182