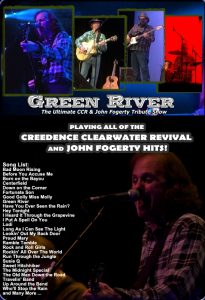 C
CR music is still a staple of American and worldwide radio airplay; the band has sold 26 million albums in the United States alone.
Green River puts on a fantastic CCR concert covering every hit with spot on note for note performances and a lead vocalist with a voice eerily similar to the swampy twang of the legendary John Fogerty!
Creedence Clearwater Revival was inducted into the Rock and Roll Hall of Fame in 1993. Rolling Stone ranked the band 82nd on its list of the 100 greatest artists of all time. Unquestionably one of the greatest American rock bands ever, Creedence
GREEN RIVER brings you the CCR unique bayou sound popularized in songs like "Proud Mary" and of course..
"Green River"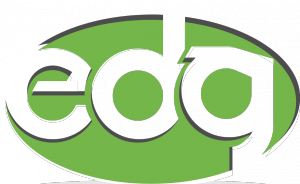 Entertainment Direct Global
239.514.7628
info@edirectglobal.com
Entertainment Direct Global, a division of Peter Duchin Music of Naples, Inc.
fully licensed and insured, regulated by the Florida Department of Business and Professional Regulations. License number TA 1182