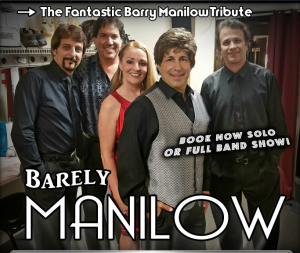 HEAD TO THE COPACABANA TO SEE THE SHOW!
Our Tribute to Barry Manilow will blow you away with a Vegas level show just like the real thing! The look and sound of Barry Manilow, all of the many hits and more!
This show recreates the Manilow concert experience for the legions of fans that continue to come out to see!
This performer has a long pro career playing Vegas, Europe, NY and more, and toured with another tribute show based in FL.
The Tribute to Barry Manilow incorporates the latest sound technologies to ensure every concert brings you the lush, luxurious orchestrations Barry is so well known for. Scalable for large and small venues, each concert is a unique experience…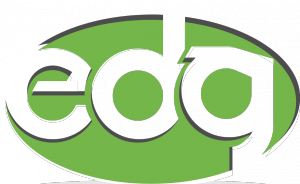 Entertainment Direct Global
239.514.7628
info@edirectglobal.com
Entertainment Direct Global, a division of Peter Duchin Music of Naples, Inc.
fully licensed and insured, regulated by the Florida Department of Business and Professional Regulations. License number TA 1182