Cabaret Milord
La Mer
La Vie En Rose
The French have a word for Annie Royer, a wonderful, professional Cabaret Jazz singer and performer – Extraordinaire!
Annie Royer, a native of Paris has been captivating audiences on both sides of the Atlantic with her musical and dramatic talents and her Gallic charm.
Her repertoire ranges from her specialty – soulful and haunting renditions of cabaret songs a la Edith Piaf, as well as other popular French tunes such as "Chevalier," "Montant," "Trenet," "Mistinguette" "Becaud," "Aznavour.
Annie also provides lively performances of  popular Broadway and jazz favorites. Invariably, listeners of all ages respond with enthusiasm to her invitation for "request songs" in French and English.
Annie Royer's charismatic style is suited to and engages both small and large audiences. She is a sought-after entertainer at Jazz Clubs, Concert Stages, Festivals, Private Parties and Corporate Functions.
Annie is performing all over the United States as well as in many other countries and is backed by her talented band of well-known musicians, "Les Garçons Musette."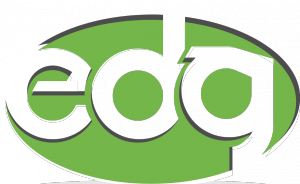 Entertainment Direct Global
239.514.7628
info@edirectglobal.com
Entertainment Direct Global, a division of Peter Duchin Music of Naples, Inc.
fully licensed and insured, regulated by the Florida Department of Business and Professional Regulations. License number TA 1182