R
obin and the

R

etros

e a premier Florida dance band made up of the finest national professional
musicians/entertainers who have settled in beautiful
Sarasota. What makes this such a fun show?
Feeling the energy as you watch
these professional entertainers re-live the music,
dance and culture that got them started in their life
long careers in music and entertainment.
Robin will lead you through the days of early British invasion music to the soulful Motown era to the groovy psychedelic rock era and finally the 80's dance hits era. It's an exciting, passionate, danceable show. Add all top danceable retro hits, period costumes, groovy laser lights, high energy music, entertaining choreography with their go-go dancers (

The

R

obinettes

)

 

 and you will be delightfully transformed to the most colorful decades ever.
Not to be missed!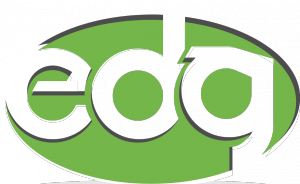 Entertainment Direct Global
239.514.7628
info@edirectglobal.com
Entertainment Direct Global, a division of Peter Duchin Music of Naples, Inc.
fully licensed and insured, regulated by the Florida Department of Business and Professional Regulations. License number TA 1182