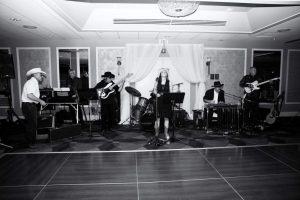 Jake's Rockin' Country Band is an Award Winning Premiere Country Band
Covering hits by current country artists like Blake Shelton, Kenny Chesney, Luke Bryan, Jason Aldean, Miranda Lambert and old school stars Johnny Cash, Waylon Jennings, Willie Nelson, Dolly Parton, Merle Haggard the Rockin Country Band is sure to please country fans of all ages. The boys also play country and southern rock by the Eagles, The Doobie Brothers, Lynrd Skynrd, Creedence Clearwater Revival, the Grateful Dead, The Marshall Tucker Band and the Allman Brothers. They can even put their unique touch on Zydeco, Cajun, Bluegrass, Elvis, Eric Clapton the Beatles and the Rolling Stones.
If you're looking for a country dance party they have a square dance caller and country line dance instructors available. Their sound features all authentic country instruments including pedal steel guitar, fiddle, drums, bass and guitars. If you like they can add a piano and female singers too!
The Rockin Country Band has played at large festivals at the Meadowlands and backyard barbeques so no party is too big or small. Truckers, farmers, city slickers, bikers, bartenders, sports fans, teens and country music fans of all ages love the band.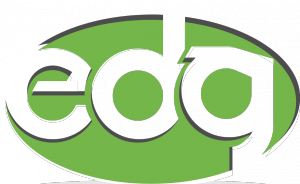 Entertainment Direct Global
239.514.7628
info@edirectglobal.com
Entertainment Direct Global, a division of Peter Duchin Music of Naples, Inc.
fully licensed and insured, regulated by the Florida Department of Business and Professional Regulations. License number TA 1182