Latin Guitar Virtuoso
Recording artist, composer and performer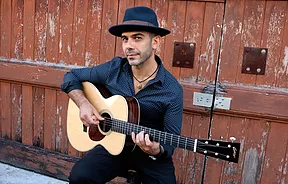 Critically acclaimed guitarist, composer and bandleader Greg Diamond creates music inspired by Latin American sounds and rhythms which he seamlessly infuses into the vernacular of modern jazz — with modal harmonies, odd meters, and various other elements that comprise the vibrant soundscape of New York, his ville natale. All About Jazz hails Diamond as "a rising star in the New York jazz scene" while Latin Jazz Network touts Diamond as a "composer of great maturity and genius" featuring his sophomore release Conduit [Dot Time 2012] as an editor's pick for Best Albums of 2012.  Indeed, Diamond has cultivated a distinguishable sound with his own his innovative compositions and captivating performances.  Since 2008 Diamond has released three albums as leader and will release his first solo acoustic project Musings & Origins (Chasm) in the fall of 2019.
 promising talent on the New York jazz scene…"

Bill Milkowski  —Downbeat/Jazz Times
​"Diamond's music is the Music of Today. It evokes emotions and is packed with energy of different types: breakneck, soothing, insistent, impassioned and wistful…"

George Colligan – Acclaimed Pianist (Jack Dejohnette, Buster Williams)
​"Greg Diamond's music shows him to be an accomplished composer and this, a rather admirable trait in any circumstance, is backed by greater musicianship – not mere virtuosity – with which to approach the guitar than many musicians on the instrument today"

Raul Da Gama – Latin Jazz Network
"… Diamond's writing has that South American way of segueing from melody to linking melody, here stressing the latin, there the jazz.."

Pter Bacon – Jazzwise​
"Perhaps guitarist Greg Diamond's most creative and complete recording to date, Avenida Graham is a musically-enriching work of art containing excellent original material performed by a world-class group of musicians. A talented writer and gifted player…"

Edward Blanco — All About Jazz ​
​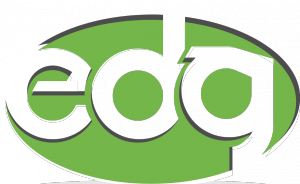 Entertainment Direct Global
239.514.7628
info@edirectglobal.com
Entertainment Direct Global, a division of Peter Duchin Music of Naples, Inc.
fully licensed and insured, regulated by the Florida Department of Business and Professional Regulations. License number TA 1182