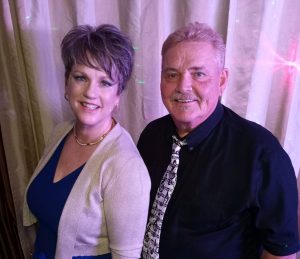 Don is one of Naples top musicians and vocalists. He has played with the most popular groups in Southwest Florida as well as the top touring bands at his original home in Ohio.He performs all types of music with his bands:
The Legends Band
Legends of Country Band
Don Singelton Solo
Legends Duo with Terry Dixon
Terry Dixon originally from New York, where she was a top vocalist and where she was featured on many recordings. She relocated to Naples from Texas   where she  made a name for herself in the music business. She and Don were featured last New Year's Eve  at a top down town Naples restaurant. They have also performed as a duo and with Don's bands at many of the finest, country clubs in Naples.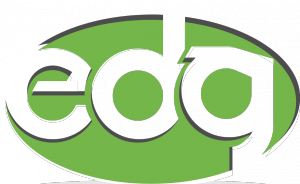 Entertainment Direct Global
239.514.7628
info@edirectglobal.com
Entertainment Direct Global, a division of Peter Duchin Music of Naples, Inc.
fully licensed and insured, regulated by the Florida Department of Business and Professional Regulations. License number TA 1182