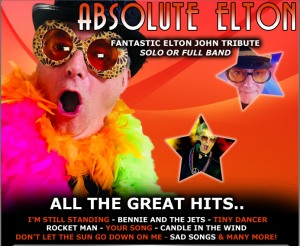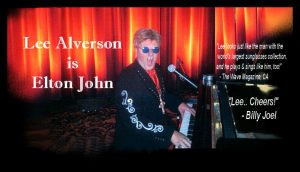 ABSOLUTE ELTON brings back the days of Elton John at his very best!
The fun, the costumes, the endless stream of hits will make you feel like you are at your own mini Elton John concert!
Anton has been performing the music of Elton John for 20 years,
From his enthusiastically received performances through the Caribbean and Europe, the Great American Northwest (including Canada and Alaska), the Midwest, New England and now also the American Southwest, he has grown into one of the foremost interpreters of Classic Pop & Piano Rock music,and his highly popular tribute show is certain to fill you with the excitement and invigorating freshness of all of Sir Elton's most loved, classic recordings.
We are proud to present to you — Absolute Elton!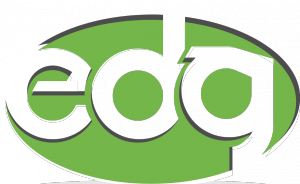 Entertainment Direct Global
239.514.7628
info@edirectglobal.com
Entertainment Direct Global, a division of Peter Duchin Music of Naples, Inc.
fully licensed and insured, regulated by the Florida Department of Business and Professional Regulations. License number TA 1182