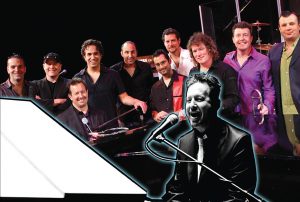 The Movin' Out Band is the Ultimate tribute to Billy Joel! The band is led by Wade Preston, one of the two original principles playing the "Piano Man" role in the hit musical Movin' Out (hand-selected by Mr. Joel himself!), and includes band members from the original Broadway ensemble. After 3½ years and over 1300 performances on Broadway as the "Piano Man", you now can have Wade and his Movin' Out Band at your theater!
Wade earned the nickname Stunt Billy during the three months he rehearsed Billy's enhanced band for the historic Last Play at Shea concerts, sitting in for Billy himself. Listen to all the hits; Scenes from an Italian Restaurant, Piano Man, Movin' Out, Just The Way You Are, Angry Young Man, Big Shot and much, much more!
You won't stop movin' when you book The Movin' Out Band with Wade Preston!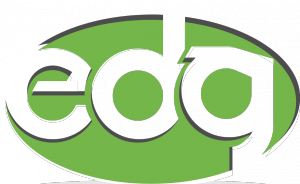 Entertainment Direct Global
239.514.7628
info@edirectglobal.com
Entertainment Direct Global, a division of Peter Duchin Music of Naples, Inc.
fully licensed and insured, regulated by the Florida Department of Business and Professional Regulations. License number TA 1182