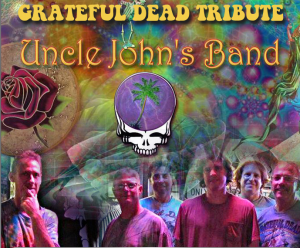 As the Southeast's premier Grateful Dead tribute experience, Uncle John's Band has kept the fire aglow for fans since 1989. At the recent 2015 fifty-year anniversary reunion of the Grateful Dead at Soldier Field in Chicago, Uncle John's Band had the great honor of playing 3 afternoon shows at the Field Museum adjacent to Soldier Field.
Formed in 1989 by a group of talented musicians in Clearwater FL, UJB has played thousands of hours of Grateful Dead music from Chicago to Key West, but mostly centered around their home base of Tampa Bay Florida. Their weekly shows at Tampa's legendary Skippers Smokehouse have been a Thursday night "church" for the deadicated since 1995.
Over the years, UJB has enjoyed regular appearances on the Florida music festival circuit (Magnolia Fest, Magnolia Ball, Orange Blossom Jamboree, Home Team Rally to name a few) but thrives on stretching out on 2 or 3 extended sets during a typical evening show.
To quote a tune: "Anyone who sweats like that must be alright." We hope to see you at a show soon..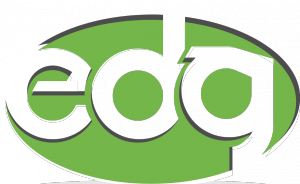 Entertainment Direct Global
239.514.7628
info@edirectglobal.com
Entertainment Direct Global, a division of Peter Duchin Music of Naples, Inc.
fully licensed and insured, regulated by the Florida Department of Business and Professional Regulations. License number TA 1182