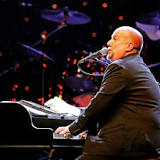 Songs in The Attic" is a musical tribute conceived and presented with attention to detail and nuance by Long Island veteran singer and piano player David Clark.
Clark continues to gain notoriety with stunningly accurate piano playing, spot-on lead vocals, and an eerily similar stage look to the Piano Man himself, while engaging the audience with wit and humor.
Having performed in full venues and at private functions from New York, New Jersey and Connecticut to Rhode Island, New Hampshire, Pennsylvania, St. Louis, West Virginia and Florida, this is the one Billy Joel tribute show that will WOW  your audience and leave them with the memory of an unforgettable musical experience.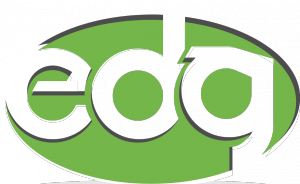 Entertainment Direct Global
239.514.7628
info@edirectglobal.com
Entertainment Direct Global, a division of Peter Duchin Music of Naples, Inc.
fully licensed and insured, regulated by the Florida Department of Business and Professional Regulations. License number TA 1182