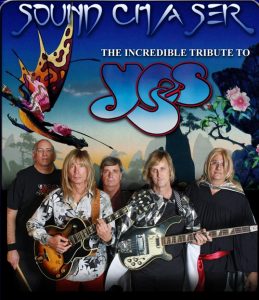 SOUND CHASER is an incredible Tribute to the world renowned progressive rock band Band YES.
This is by far one of the most difficult tribute acts to perform in, as the music is demanding to play, the vocals soar above it all, and Sound Chaser brings it all to the table with masterful playing and dedication.
YES had great hits including Owner of a Lonely Heart, and Leave It, plus classic rock FM radio songs like Roundabout, I've Seen All Good People, and Long Distance Runaround.
The members of Sound Chaser have all shared the stage with notable national touring artists and have years of professional playing experience, to offer you a dynamic amazing YES tribute show experience!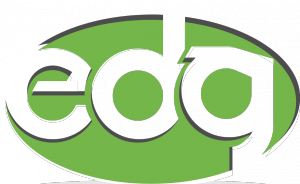 Entertainment Direct Global
239.514.7628
info@edirectglobal.com
Entertainment Direct Global, a division of Peter Duchin Music of Naples, Inc.
fully licensed and insured, regulated by the Florida Department of Business and Professional Regulations. License number TA 11