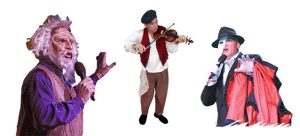 From BROADWAY HITS TO HOLLYWOOD SCREEN,
TOMMY O  does it all with vocal precision. In an entertaining show, he features costumed portrayals of Don Quixote, The Phantom of the Opera and Tevia, the Fiddler on the Roof that brings standing ovations every time!
FOR DANCE SHOWS, his repertoire includes the tunes of Frank Sinatra, Louis Armstrong and Tony Bennett to Elvis, Englebert Humperdinck and even Willie Nelson.
"If you are looking for the ultimate entertainer,
STOP LOOKING!    TOMMY O
does it all…and  better than any other!"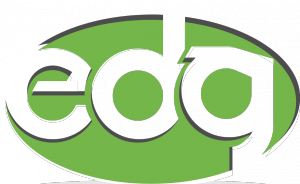 Entertainment Direct Global
239.514.7628
info@edirectglobal.com
Entertainment Direct Global, a division of Peter Duchin Music of Naples, Inc.
fully licensed and insured, regulated by the Florida Department of Business and Professional Regulations. License number TA 11