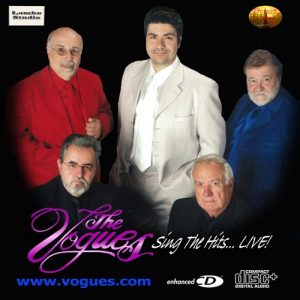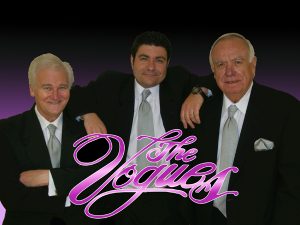 About The Vogues
The Vogues created a sound.  It was a fresh, original blend of vocal harmony that left an indelible mark in the world of popular music.  Inducted into the Vocal Group Hall of Fame in 2001, The Vogues remain one of the top vocal groups on the oldies scene today. Even though their first hit "You're the One" was released over 40 years ago, the Vogues continue to attract sellout audiences at concerts and club appearances around the country. Their outstanding talent, stylish delivery and excellent choice of material, coupled with their vital, poised performance, makes this group one of the world's top oldies acts.  The 2008 return of original lead vocalist Bill Burkette only serves to enhance that authentic Vogues sound.
According to Webster, the word "vogue" means general favor or acceptance. The Vogues many sold-out shows prove that they are not only accepted, but favored by oldies aficionados everywhere! They truly fulfill the promise of their name. Throughout the years, the sound remains unmistakably The Vogues.
Hits
Turn Around Look at Me
Till
My Special Angel
Green Fields
Moments to Remember
Earth Angel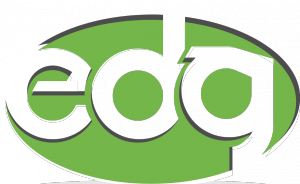 Entertainment Direct Global
(239) 514-7628
TA#1182 fully licensed, bonded, insured and regulated by the Florida Dept. of Business and Professional Regulations.
 Entertainment Direct Global, a division of Peter Duchin Music of Naples, Inc.