The Tramps are an American disco and soul band, who  were one of the first disco bands.
The band's first major success was with their 1972 cover version of "Zing! Went the Strings of My Heart". The first disco track they released was "Love Epidemic" in 1973. However, they are best known for their Grammy winning song, "Disco Inferno", originally released in 1976, becoming a UK pop hit and US R&B hit, then re-released in 1978 and becoming a US pop hit.
The music journalist Ron Wynn noted "the Tramps' prowess can't be measured by chart popularity; Ellis' booming, joyous vocals brilliantly championed the celebratory fervor and atmosphere that made disco  loved by music and dance fans. Any movie fan will remember "Disco Inferno" from Saturday Night Fever.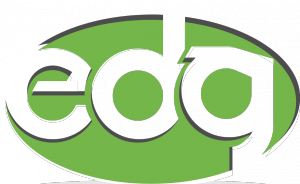 Entertainment Direct Global
239.514.7628
info@edirectglobal.com
Entertainment Direct Global, a division of Peter Duchin Music of Naples, Inc.
fully licensed and insured, regulated by the Florida Department of Business and Professional Regulations. License number TA 11