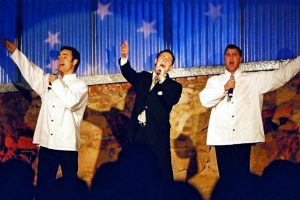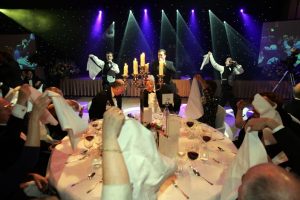 This is one of the most sought after corporate entertainment acts in the world. It is not a "wacky waiters" show, but in fact quite the opposite. The show provides sophisticated, high quality entertainment made up of some of the best performers that opera and music theatre have to offer.
Imagine if during your next function one of the waiters bursts out a huge operatic note initiating thunderous applause, then promptly returns to his duties.
A short time later, a competitive second waiter decides to join the stage resulting in a singing duel that includes anything from Pavrotti to Dean Martin or Lloyd Webber to Puccini.
But the real fun is only just beginning. To the further surprise of the audience, a third waiter joins in the operatic theatrics culminating in a dynamic performance.
"The Three Waiters" have performed more than 3500 shows throughout 55 countries. One of the most successful corporate entertainment acts in the world today.
Pavrotti, Domingo and Carreras have given these three performers a standing ovation.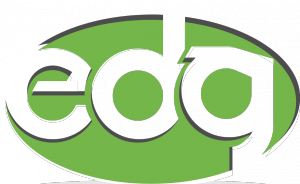 Entertainment Direct Global
239.514.7628
info@edirectglobal.com
Entertainment Direct Global, a division of Peter Duchin Music of Naples, Inc.
fully licensed and insured, regulated by the Florida Department of Business and Professional Regulations. License number TA 11