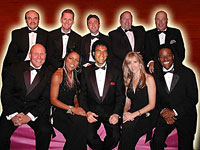 The Chase Band have impressed audiences at world class venues across Florida and the Southeast for more than two decades. Their sparkling approach to virtually every style of music is the reason they are so highly sought after. The CHASE lineup fuses together superb lead vocals, harmonies and stunningly, skillful musicianship to produce an act head and shoulders above the rest. The exceptional versatility of this band allows for an evening of music custom tailored to your exact specifications. The orchestra has a comprehensive and varied repertoire with music drawn from the 50's through the new millennium. The latest in current dance, classic rock, disco, funk, jazz, swing, Sinatra, R&B's their musicianship offers unequaled authenticity. Extensive experience at society galas, weddings and corporate parties enables Mr. Chase to judge an audience and select the perfect music that entices the guests to dance. Then, they deliver great, crystal clear sound at the perfect volume. Steven Chase's band is high-energy, yet with an air of sophisticated elegance. They have an exciting stage presence enabling them to engage your guests and ignite the dance floor. These are true professionals that you can trust to make your once-in-a-life-time event a memorable success. Insure that your wedding is a fun-filled, fantastic extravaganza! Book The Chase Band. Rave reviews guaranteed!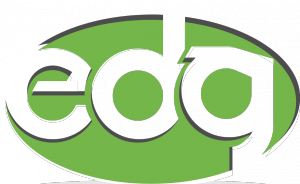 Entertainment Direct Global
239.514.7628
info@edirectglobal.com
Entertainment Direct Global, a division of Peter Duchin Music of Naples, Inc.
fully licensed and insured, regulated by the Florida Department of Business and Professional Regulations. License number TA 11
Inc.