One of the most iconic bands to come out of the 80s was The Police fronted by enigmatic lead vocalist and bassist STING. So many hits, famous MTV videos, and massive World tours followed and even when they broke up their legacy lived on as Sting's solo career took off. There have been a few reunions, Sting still puts out records, but we are sure fans would like to see the Police in all their glory again.
This fantastic tribute brings back the magic and songs of a real Police concert but gives you that "what if" element if they also played the hits of Sting's solo career as well!
Fronted by fantastic vocalist Todd Plant with national act touring experience himself playing with members of the Doobie Brothers and more, and bassist Charlie Souza who has toured with and performed with notable artists such as Tom Petty, Greg Allman, and the New Rascals, this outfit will bring you to your feet with their powerful performances and true dedication to sounding just like the real thing.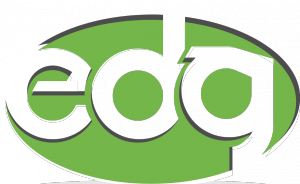 Entertainment Direct Global
239.514.7628
info@edirectglobal.com
Entertainment Direct Global, a division of Peter Duchin Music of Naples, Inc.
fully licensed and insured, regulated by the Florida Department of Business and Professional Regulations. License number TA 11