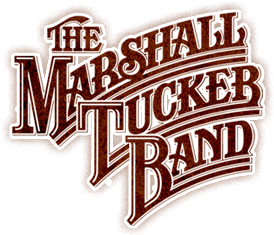 The Marshall Tucker Band is an American Southern rock/country rock band originally from Spartanburg, South Carolina. The band's blend of rock, rhythm and blues, jazz and ,country] helped establish the Southern rock genre in the early 1970s.While the band had reached the height of its commercial success by the end of the decade, the band has recorded and performed continuously under various lineups for nearly 40 years.Original members, Lead vocalist Doug Gray keyboard player, saxophone player, and flautist Jerry Eubanks and drummer Paul Riddle still perform today.  They signed with Capricorn Records and in 1973 released their first LP, The Marshall Tucker Band and have been Rock icons ever since.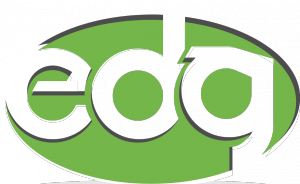 Entertainment Direct Global
239.514.7628
info@edirectglobal.com
Entertainment Direct Global, a division of Peter Duchin Music of Naples, Inc.
fully licensed and insured, regulated by the Florida Department of Business and Professional Regulations. License number TA 11
.