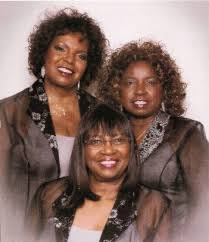 Their smash hit  "Chapel of Love" on the Red Bird Records label. The number was written by Phil Spector, Ellie Greenich and Jeff Barry, and intended to be released by Ronettes, Darlene Love or the Crystals. That one single was enough to carry the group into music history. It became the Dixie Cups' biggest success, a million-seller, and a worldwide hit.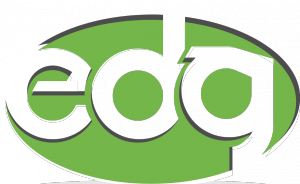 Entertainment Direct Global
(239) 514-7628
TA#1182 fully licensed, bonded, insured and regulated by the Florida Dept. of Business and Professional Regulations.
 Entertainment Direct Global, a division of Peter Duchin Music of Naples, Inc.