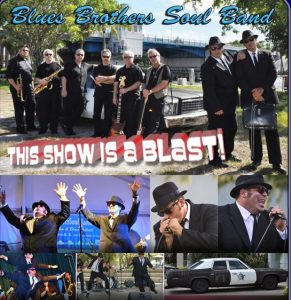 Are you a "Soul Man"?
The Blues Brothers Soul Band Tribute is a high energy powerhouse performance of a show. (Amen!)
Jake and Elwood themselves are fictional characters (created originally by John Belushi and Dan Aykroyd), but there is no substitute for the genuine top-quality accomplishment of the players in this fantastic show.
Blues Brothers Tribute can perform as a 2 man with playback in the style of "Universal Studios" or with a full 12 piece live band.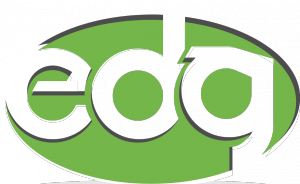 Entertainment Direct Global
239.514.7628
info@edirectglobal.com
Entertainment Direct Global, a division of Peter Duchin Music of Naples, Inc.
fully licensed and insured, regulated by the Florida Department of Business and Professional Regulations. License number TA 11
.