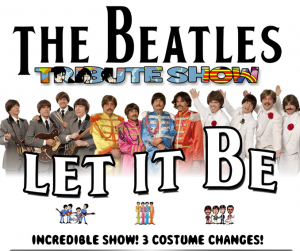 LET IT BE IS AN AMAZING TRIBUTE SHOW!
You will be stunned at how real the sights, sounds and excitement that these four lads create. Extraordinary effort has been made to recreate the excitement of an actual Beatles Concert! From "A Hard Day's Night" and "Sgt. Pepper's Lonely Hearts Club Band" to the finality of "Let It Be", The boys will entertain you with three professional costume changes, and they play the actual instruments used by the Beatles!
"Let It Be" plays virtually all of the hit songs that "The Beatles" ever recorded note for note! This incredible Beatles Show has been wowing thousands from Hollywood to Halifax, from Chicago to Miami.
BOOK this national touring BEATLES Tribute act  today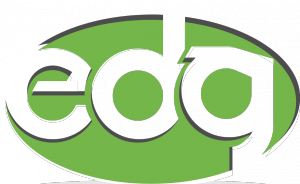 Entertainment Direct Global
239.514.7628
info@edirectglobal.com
Entertainment Direct Global, a division of Peter Duchin Music of Naples, Inc.
fully licensed and insured, regulated by the Florida Department of Business and Professional Regulations. License number TA 118