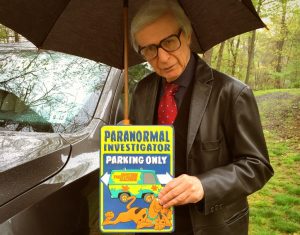 ENTERTAINING ~ MESMERIZING
From 1970 to 1975, Kreskin's television series The Amazing World of Kreskin was broadcast throughout Canada on CTV and distributed in syndication in the United States. He appeared on The Tonight Show 61 times from 1970 to 1980. In the 1980s and '90s he came to prominence again through several appearances on Late Night with David Letterman. In 2009 he became the first guest to make three appearances on Late Night with Jimmy Fallon.
He appears  annually on both the Fox News Channel and CNN to give his New Year's Day predictions for the coming year.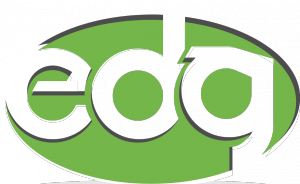 Entertainment Direct Global
239.514.7628
info@edirectglobal.com
Entertainment Direct Global, a division of Peter Duchin Music of Naples, Inc.
fully licensed and insured, regulated by the Florida Department of Business and Professional Regulations. License number TA 1182