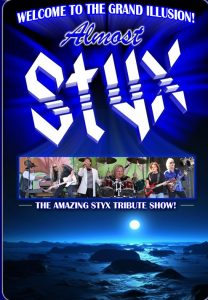 Come Sail Away with..
Almost STYX!
Close your eyes and imagine a hot summer night in 1979 as STYX rocks a huge arena crowd!
But wait! It's 2020 and there they are in front of you! Almost STYX brings the amazing show that we all know and love filled with incredible vocal harmonies, arena rock tunes like Come Sail Away, ballads like Babe, monster hits like To Much Time On My Hands, and magical songs like Grand Illusion, and many more!
The band has already played for top venues and stages all over Florida and is gearing up for shows all over the US.
This pro level act is made up of seasoned performers with years of experience in top bands in several states. For a quote please contact us anytime! We can work with your budget!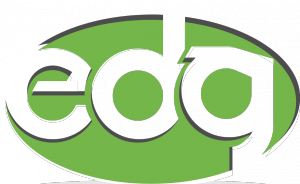 Entertainment Direct Global
239.514.7628
info@edirectglobal.com
Entertainment Direct Global, a division of Peter Duchin Music of Naples, Inc.
fully licensed and insured, regulated by the Florida Department of Business and Professional Regulations. License number TA 1182