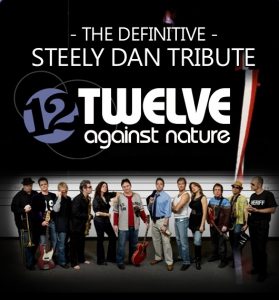 Twelve Against Nature has been a force on the Nashville Club Scene since 2004, playing to sold out audiences with their authentic tribute to Steely Dan.
You'll be transported back to a time when music meant everything and image meant next to nothing. Twelve Against Nature brings the classic sounds of Steely Dan to the stage for an evening you'll never forget. If you're a fan Steely Dan you won't leave disappointed.
Expect hits like Peg, Rikki Don't Lose That Number, Black Cow, Deacon Blues, Hey Nineteen, Josie and many more incredible classic tunes.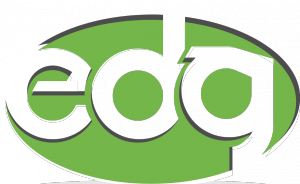 Entertainment Direct Global
239.514.7628
info@edirectglobal.com
Entertainment Direct Global, a division of Peter Duchin Music of Naples, Inc.
fully licensed and insured, regulated by the Florida Department of Business and Professional Regulations. License number TA 1182