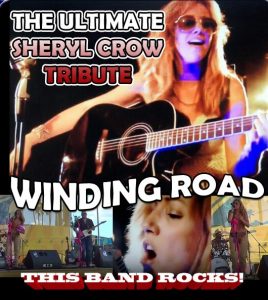 Every Day Is A Winding Road..
Get ready for the best Sheryl Crow Tribute in the USA!
Winding Road plays all of the many hits and great songs of Sheryl Crow with a fantastic look-alike singer that sounds just like her. The band is nothing short of pro level players faithfully playing the songs note for note.
Winding Road is based in FL and play many events and top venues
http://www.youtube.com/watch?v=G1sIdiAEadc&feature=player_embedded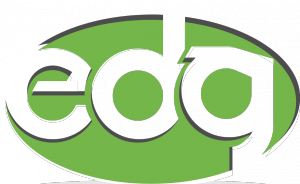 Entertainment Direct Global
239.514.7628
info@edirectglobal.com
Entertainment Direct Global, a division of Peter Duchin Music of Naples, Inc.
fully licensed and insured, regulated by the Florida Department of Business and Professional Regulations. License number TA 1182