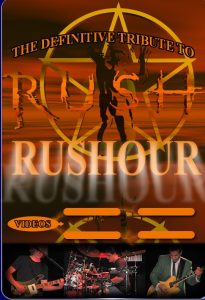 Florida based RUSH Tribute show "Rushour" is a mind blowing recreation of a real RUSH concert!
RUSH has to be one of the hardest bands to portray and Rushour is as close as you can get! Their dedication to note for note playing, and the amazing vocals that sound just like Geddy Lee will astound you.
They play all of the many classic big songs RUSH made famous like Tom Sawyer and many of the deep cuts and fan favorites like 2112, By Tor and The Snow Dog, Anthem, A Passage to Bangkok, Subdivisions,and many more.
This band has played large theater stages, flown all over the US and played RUSH conventions, corporate shows and more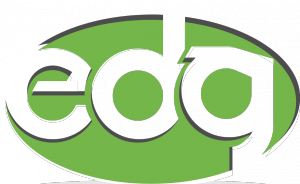 Entertainment Direct Global
239.514.7628
info@edirectglobal.com
Entertainment Direct Global, a division of Peter Duchin Music of Naples, Inc.
fully licensed and insured, regulated by the Florida Department of Business and Professional Regulations. License number TA 1182
les, Inc.