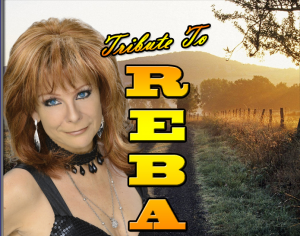 Get ready for a good time!
Robin has been paying tribute to Reba McEntire since 1995. When she performs Reba's music it's simply an extension of her own personality!
She has traveled extensively performing at conventions, festivals, casino's and private parties. Her Reba impersonation is second only to the original! Book her as a solo, or as a full band! Plus she can add in other country music favorites as well as all of Reba's hits.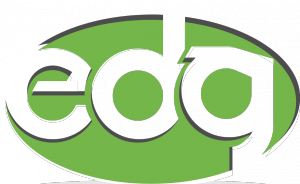 Entertainment Direct Global
239.514.7628
info@edirectglobal.com
Entertainment Direct Global, a division of Peter Duchin Music of Naples, Inc.
fully licensed and insured, regulated by the Florida Department of Business and Professional Regulations. License number TA 1182