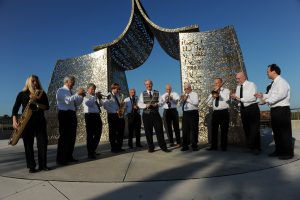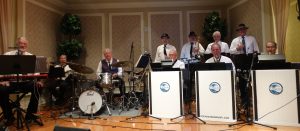 Ocean's Eleven Big Band
from the Sun Coast of Florida

Ocean's Eleven Big Band –  impeccable musicians who hail from well-known bands such as
The John Danser Big Band
Leon Merian Big Band
Sarasota Pops
The U.S. Navy Band
The New York Peter Duchin Orchestra
Led by the extraordinary drummer Bryan Post, The Ocean's Eleven Band is able to tailor its program to suit any event with its stellar reputation for quality, excitement and great dance music.
They perform a wide repertoire of arrangements from the Big Band and Swing Era, including the music of Count Basie, Duke Ellington, Buddy Rich , Arty Shaw, Benny Goodman, Glen Miller, Dizzy Gillespie, Cab Calloway,      Louis Armstrong and Quincy Jones.
Skilled at all musical genres, the Ocean's Eleven Band  can also expertly perform top dance music hits of  Motown, rock, disco and R & B.
This ensemble combines years of professional experience, great showmanship and incredible solos by eleven of Sarasota's finest musicians.
The Ocean's Eleven Big Band consists of four brass, three saxophones, piano, bass, drums as well as dynamic vocalists
for a evening of great nostalgic and dance hit entertainment.
The Ocean's Eleven Band members are:
Bryan Post drummer, Pam Jefferies Baritone, Alto Sax & Clarinet;  John Wheatley Tenor Sax; Colin Kennedy Alto Sax; John Dewitt Bass; Dan Dembicki Piano; Shane Chalke Trumpet; Rick Schneider Trumpet; Gerry Snyder  Trumpet and Dave Holmes Trombone.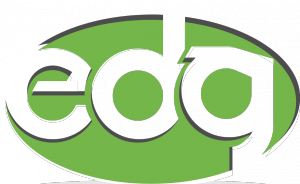 Entertainment Direct Global
239.514.7628
info@edirectglobal.com
Entertainment Direct Global, a division of Peter Duchin Music of Naples, Inc.
fully licensed and insured, regulated by the Florida Department of Business and Professional Regulations. License number TA 1182