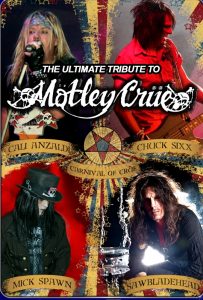 The Ultimate Motley Crue Tribute Band is CARNIVAL OF CRUE!
The Real Motley Crue just announced their final tour but Carnival of Crue will keep their legacy alive long past 2014!
 For over 5 years Carnival of Crue
has wowed audiences all over the US and is one of the top biker band event acts! The entire band is nothing short of a stunning portrayal of the bad boys of Rock n Roll! Vince Neil look alike Cali is so close you will swear it's the real deal. Chuck looks like Nicki Sixx without event trying!
Carnival of Crue has performed for years at top venues and huge festivals in FL, GA, TX, and NC and more.
They play all the hits including Home Sweet Home, Dr. Feelgood, Wildside, and Smokin' in the boys room!!
This is not just a band, it's a full on show!
They look, sound, and ROCK like the REAL THING!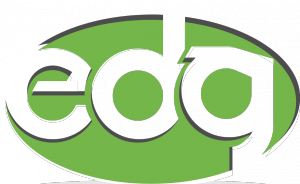 Entertainment Direct Global
239.514.7628
info@edirectglobal.com
Entertainment Direct Global, a division of Peter Duchin Music of Naples, Inc.
fully licensed and insured, regulated by the Florida Department of Business and Professional Regulations. License number TA 1182