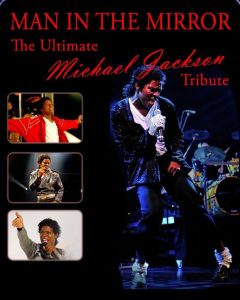 Man In The Mirror is a refection of the incredible career of Michael Jackson.
Prepared to be blown away by this electrifying show and stunned by the resemblance to the King of Pop!
 This is Michael Jackson represented in his prime in the 80s, with the massive hits and signature stage moves.
Man In The Mirror is a full six piece amazing band.
  The Miami Dolphins chose this show to play their massive tailgate event for the 2012 season.
Hit after hit, a stage show that will leave you breathless.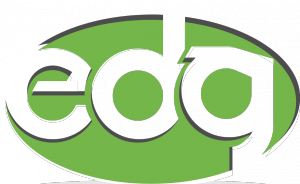 Entertainment Direct Global
239.514.7628
info@edirectglobal.com
Entertainment Direct Global, a division of Peter Duchin Music of Naples, Inc.
fully licensed and insured, regulated by the Florida Department of Business and Professional Regulations. License number TA 1182