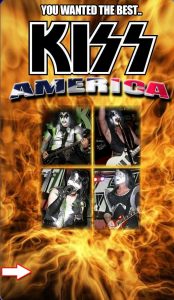 ROCK AND ROLL ALL NIGHT AND PARTY EVERY DAY!
KISS America is a Vegas Level KISS Tribute show with amazing costumes, props, look alike performers with years of experience playing big shows and events!
A KISS show experience as close to the real thing as possible. Full of spectacle and the great big hits and KISS fan favorites!
Expect to hear songs like Detroit Rock City, I was made for loving you, Strutter, Cold Gin, Lick it up, Shout it out loud, Rock and Roll all night, and many more!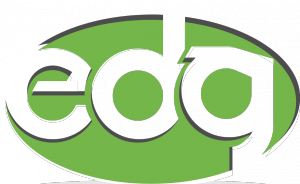 Entertainment Direct Global
239.514.7628
info@edirectglobal.com
Entertainment Direct Global, a division of Peter Duchin Music of Naples, Inc.
fully licensed and insured, regulated by the Florida Department of Business and Professional Regulations. License number TA 1182