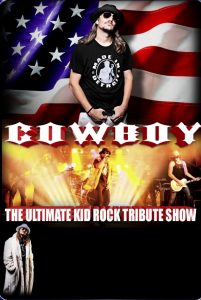 "COWBOY" BRINGS IT LIKE NOBODY CAN!
This amazing
Tribute to Kid Rock has been rocking stages across America for years and is one of the premier acts for major Biker Events as well.
From Daytona to Sturgis and beyond, Cowboy will blow you away with the energy and sound and look of a real Kid Rock Show. Every hit from Bawitdaba, Cowboy, Only God Knows Why, Feel Like Makin Love, Picture, All Summer Long and more are covered.
Josh looks and sounds and moves so much like Kid Rock you will be amazed so do not miss your chance to book this premier tribute show.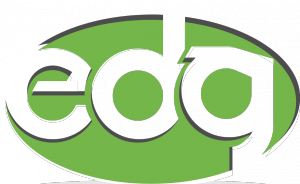 Entertainment Direct Global
239.514.7628
info@edirectglobal.com
Entertainment Direct Global, a division of Peter Duchin Music of Naples, Inc.
fully licensed and insured, regulated by the Florida Department of Business and Professional Regulations. License number TA 1182