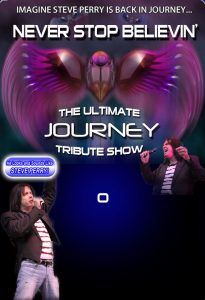 STEVE PERRY RETURNS TO JOURNEY!?
That is the dream of every Journey fan. To see the amazing lineup that dominated arenas worldwide in the late 70s, 80s and mid 90s.
Never Stop Believin' makes that dream come true!
They are fronted by the incredible vocals and presence of Donny Ferrari who looks just like Steve Perry! Your audiences deserve to be amazed when it looks like Steve Perry walks on stage! The band plays the songs note for note with 4 part live vocal harmony! The Look, sound, and majesty that is Journey is Captured by this Pro level Tribute act in every way.
Never Stop Believin' has wowed crowds in the Dominican Republic at the Hard Rock Cafe, rocked Honduras and El Paso Texas and New Orleans! This act is perfect for huge festivals, College Activities, Casinos, Performing Arts Centers, and Corporate Events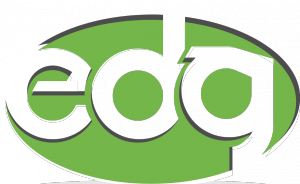 Entertainment Direct Global
239.514.7628
info@edirectglobal.com
Entertainment Direct Global, a division of Peter Duchin Music of Naples, Inc.
fully licensed and insured, regulated by the Florida Department of Business and Professional Regulations. License number TA 1182