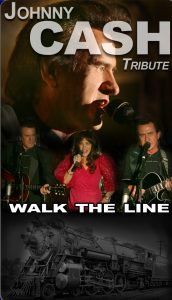 WALK THE LINE has performed throughout the United States and Europe for years! He looks and sounds just like the Man in Black!
Walk the line has performed for 13 years with the Las Vegas Revue on St. Petersburg Beach where he and his wife were voted the longest running show on the Suncoast. He has also toured with Holland America Cruise lines in Europe for over 7 years.
Walk the line was recently chosen the only Johnny Cash to be advanced to the finals by the NBC Television show The Next Best Thing after auditions in Las Vegas, L.A., New York, Nashville, and Orlando. He was also chosen the best Johnny Cash by the Sunburst Convention of Professional impersonators in Orlando. Along with his partner Ruby, performing as June Carter, they perform a show called The Life and Times of Johnny Cash. This is a 90 minute theatrical presentation complete with interesting story's and history from the life of Johnny Cash. This show is presented as a live concert at Folsom Prison.
It is a must see for any Johnny Cash fan !
This performer can also do a "Las Vegas Revue show" with his partner filled with songs and impersonations of Neil Diamond, Tom Jones, Elvis, Dolly Parton, Patsy Cline, Cher and more! I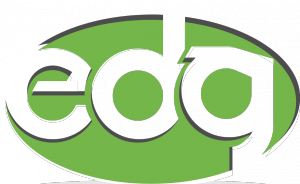 Entertainment Direct Global
239.514.7628
info@edirectglobal.com
Entertainment Direct Global, a division of Peter Duchin Music of Naples, Inc.
fully licensed and insured, regulated by the Florida Department of Business and Professional Regulations. License number TA 1182