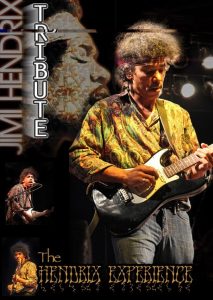 JIMI HENDRIX LIVES! The Hendrix Experience features look-alike "Tendure" who is a prodigy musician who began on the guitar at age five, started classical piano at age seven and was good enough at age 16 to "astonish" Jimi Hendrix bassist Billy Cox with his axe talent and stage presence.
The Nashville native made his debut in 1999 with the Retro-sounding "It's Your Life" CD which featured Jimi Hendrix Woodstock band members Mitch Mitchell on drums and Billy Cox on Bass for their first complete studio album in thirty years! The band performed select festival dates under the name Tendure's Dream.
Since the passing of legendary drummer Mitch Mitchell, Tendure's Dream has morphed into the world's greatest Jimi Hendrix Tribute performing all of Jimi's greatest hits as well as songs off the "It's Your Life" CD. Tendure's amazing stage performance and energy makes this a must see show for any real Jimi fan.
The Hendrix Experience has wowed crowds from SC to Fl playing huge festivals and top clubs like BB Kings. And don't be surprised to see Billy Cox on select dates in the Future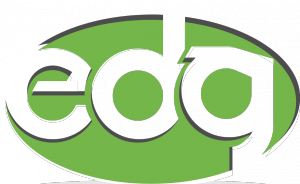 Entertainment Direct Global
239.514.7628
info@edirectglobal.com
Entertainment Direct Global, a division of Peter Duchin Music of Naples, Inc.
fully licensed and insured, regulated by the Florida Department of Business and Professional Regulations. License number TA 1182