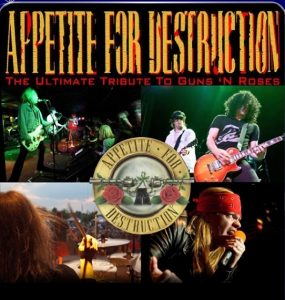 WELCOME TO THE JUNGLE!
Get ready for the true blue, time tested, mother of all Guns N' Roses tributes.. Appetite For Destruction!
This is the only fulltime touring GNR tribute. Starting originally in 2001, they never cease to amaze fellow Guns and Roses enthusiasts with spot on authenticity.
Appetite For Destruction has played several thousand shows all over the US including Vegas Casinos, Top Theaters, and Huge Events, plus they've traveled internationally to amazing shows. You will feel like it's 1989 all over again when you see this incredible show with the look and sound and stage show of the original lineup of Guns and Roses!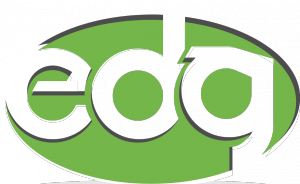 Entertainment Direct Global
239.514.7628
info@edirectglobal.com
Entertainment Direct Global, a division of Peter Duchin Music of Naples, Inc.
fully licensed and insured, regulated by the Florida Department of Business and Professional Regulations. License number TA 1182