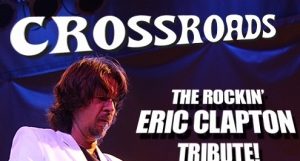 ERIC CLAPTON AT HIS VERY BEST!
CROSSROADS WILL ROCK THE HOUSE!
This amazing Tribute show covers the entire career of Guitar Legend Eric Clapton from Cream to Present day! He looks and plays and sings just like Eric Clapton too!
Crossroads lives up to capturing the excitement of an Eric Clapton concert! This is not some mellow blues show. Huge hit songs, Screaming lead guitar, and danceable rhythms fill the night with fun and excitement to make your crowd get off their feet!
This pro level tribute show is perfect for festivals, biker rallys, and all kinds of Events, Theaters, and Top Blues clubs!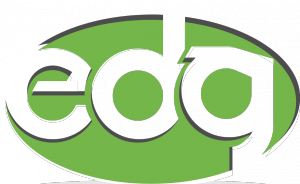 Entertainment Direct Global
239.514.7628
info@edirectglobal.com
Entertainment Direct Global, a division of Peter Duchin Music of Naples, Inc.
fully licensed and insured, regulated by the Florida Department of Business and Professional Regulations. License number TA 1182