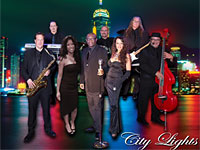 CITY LIGHTS is the number one versatile entertainment choice for weddings and social celebrations. Although they are well known in Miami, Ft. Lauderdale, Boca Raton and Palm Beach they perform all over the United States and always earn rave reviews! City Lights has the finest cast of multi-cultural entertainers and produced a group powerful in Soul, hip-hop, R&B, & Latin music as well as traditional American classics. This band's talent will get people on the dance floor and keep them dancing. As a founding member of SRO, a popular show band of the eighties, he really knows how to pace the party and keep things moving! Why does the band consistently please audiences? They sound great, have very high energy, they do an incredible variety of music and… they entertain! The City Lights Band has an incredible ability to excite a crowd into singing along at the top of their lungs and the dance floor is always full!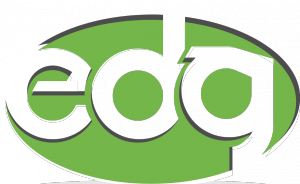 Entertainment Direct Global
(239) 514-7628
TA#1182 fully licensed, bonded, insured and regulated by the Florida Dept. of Business and Professional Regulations.
 Entertainment Direct Global, a division of Peter Duchin Music of Naples, Inc.