A tribute to the greatest "Rock With Horns" band of all time
Featuring 90 minutes of Chicago's most iconic songs of the late sixties, seventies and early eighties.
Audiences will be blown away by the authenticity of the sound, energized by the excitement of the show and transported back to a time with a group they've cherished their whole lives
Featuring a group of South Florida's premier musicians and vocalists. Who have spent countless hours meticulously reproducing the original arrangements of all the great Chicago hits. Every detail has been carefully scrutinized in order to present the greatest Chicago tribute band in the country.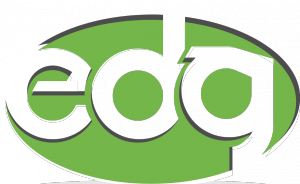 Entertainment Direct Global
239.514.7628
info@edirectglobal.com
Entertainment Direct Global, a division of Peter Duchin Music of Naples, Inc.
fully licensed and insured, regulated by the Florida Department of Business and Professional Regulations. License number TA 1182